Meet the Team
When you became my client, you placed your trust in me to help make your vision a reality. I honor that trust with the help of my expert support staff. Together, we make a strong commitment to customer service.
If at any time you have a question, concern or need, please let us know.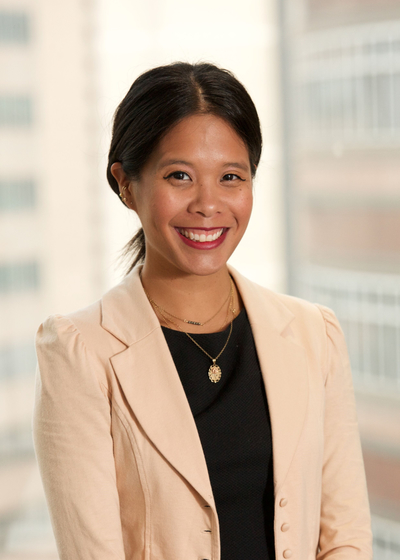 Thanh "Tee" Dang
Associate Financial Representative
Office 212-867-8989

Tee was born and raised in Egg Harbor Twp, NJ. She graduated from Rutgers University in 2007 with a Bachelor of Science in Economics. Tee has been with Northwestern Mutual since December 2007 and joined the Marshall Financial Group as an Associate Financial Representative in 2014. With close to 10 years experience, Tee brings expertise in underwriting and policy owner service to our team.
Outside of the office, Tee has a passion for traveling, hiking, jewelry-making, fashion, friends & family.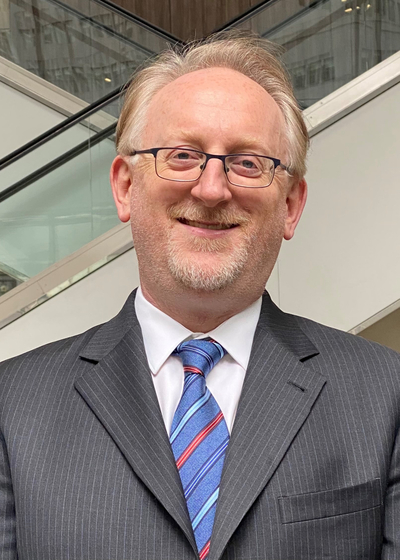 Bryan Corbitt, CFA®, CFP®
Bryan Corbitt has been helping clients and advisors with financial planning and investments analysis for 16 years working at Smith Barney, New York Life, and Guardian, before joining Northwestern Mutual. He holds the CERTIFIED FINANCIAL PLANNER™ (CFP®) designation and is a Chartered Financial Analyst (CFA) charterholder. Bryan has a Bachelors and Masters in Science from Guilford College and UC Riverside respectively. You often will find him on a Peloton bike doing powerzone classes or walking his dog Percy, a Cavalier King Charles Spaniel, in Hoboken, New Jersey.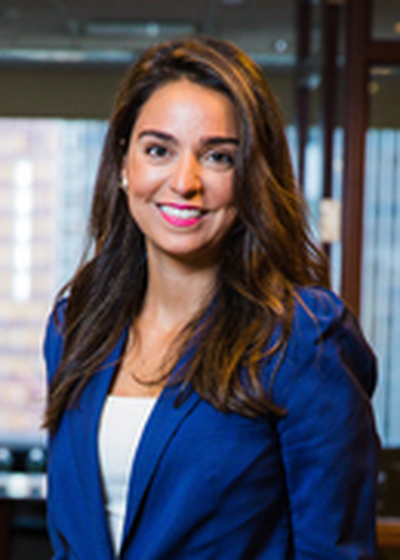 Renat Basal
Chief Marketing Officer
Office 212-867-8989

Renat works with the firm's top Financial Advisors, including The Marshall Financial Group, to create and implement a marketing plan which supports overall sales and business goals and enhances their branding and promotional strategies. She manages the local marketing and brand promotion efforts including partnerships, sponsorships, public relations, social media, digital outreach, community service and client events. Before joining Northwestern Mutual, Renat served as Associate Director of Client Services at MacKay Shields, a subsidiary of New York Life Insurance Company. Prior to that, she spent 12 years at Vicis Capital LLC, a global multi-strategy hedge fund, most recently as the Director of Marketing and Investor Relations.